Ashland Place Historic District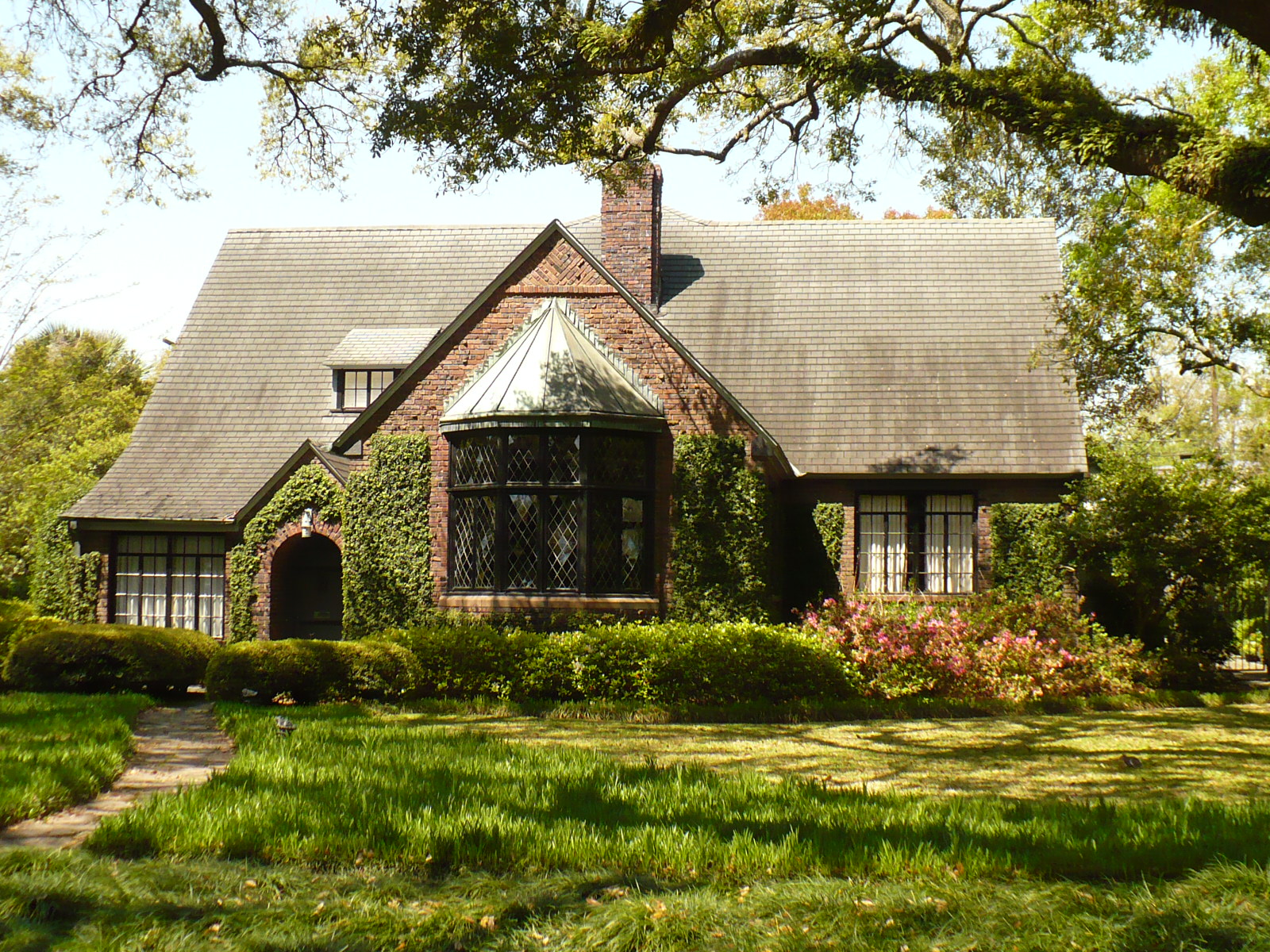 Conceived by George Fearn and Son in 1905, Ashland Place was created from a 40-acre parcel named after the residence and gardens of Colonel Lorenzo M. Wilson, husband of famed Mobile Augusta Evans Wilson. The estate bore the name "Ashland" fifty years before the new neighborhood adopted its name.
Built at the height of the American Renaissance, the neighborhood, adjacent the Visitation Monastery in what was then referred to as Summerville, Ashland Place was one of the streetcar subdivisions planned in Mobile's westward expansion. Keeping with "City Beautiful" principles, the avenues within were designed to be gracious, each strategically laid under a canopy of moss-covered live oaks that dated back centuries before Mobile was settled. The side-by-side lots were meant to be equally as spacious and seemed slightly rolling, due to smaller terraced walls that complemented the natural topography of the land. Fully equipped with underground or hidden electrical and telephone lines, the subdivision at its genesis was the epitome of all things modern and eloquent.
Popular architectural style from the first half of the twentieth century, accented with classic coastal variations, grace Ashland Place. Considering the restrictions placed on building types, constructions, and designs, some of Mobile's tightest regulated development at the time, Ashland Place's continuity expanded with the introduction of new residences. With deep front porches, large windows, and wide eaves, the houses, many designed by prominent local architects, became a beautifully manicured backdrop for the neighborhood's park-like setting.
Thanks to Ashland Place's geographical location, Ashland Place attracted the likes of C.B. Hayes, M&O Railroad executive; John B. Waterman, steam ship magnate; and George Fearn, Jr., co-owner of the real estate firm that designed and marketed the subdivision. Street names honor such recognizable Mobilians such as Octavia LeVert, Father Ryan, and T.C. DeLeon.
source: Rediscovering East Mobile: Path to Revitalization; iTeam Mobile