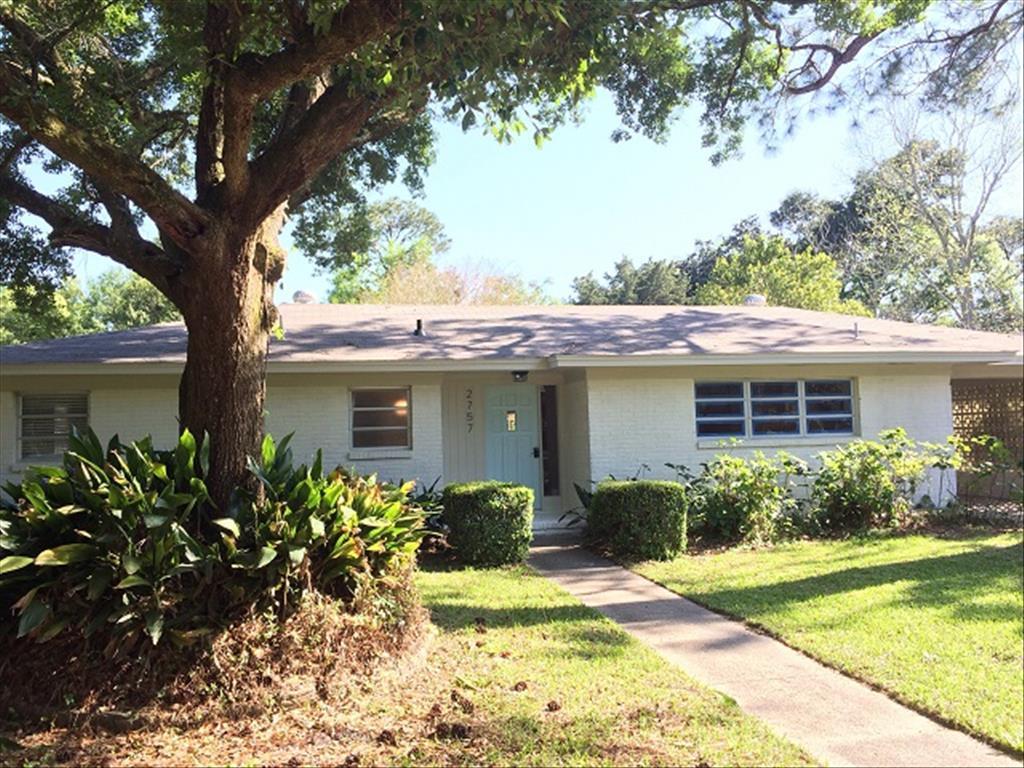 Meadowbrook
According to AL.com:

In 1951, Meadowbrook was developed from pasture land purchased from Graf Dairy near Grant Street (later replaced by Airport Boulevard) in what was considered "west" Mobile at that time.

Westlawn Elementary School, established in 1947, was already in operation. In 1954, the Catholic Diocese of Mobile (now Archdiocese) bought land fronting Sage Avenue to break ground for Pius X Catholic Church and, in 1957, St. Pius X School.

"Meadowbrook is a transitional neighborhood. There are still some original homeowners and younger couples with children moving in or moving back and sending their children to neighborhood schools."

The civic club sponsors a number of annual activities designed to pull neighborhood people together and keep the neighborhood up. Popular events include the rolling Santa tour at Christmas, in which a vehicle with Santa and carolers aboard drives through the subdivision, picking up children along the way. Neighbors come out to wave, enjoy the music and grab candy thrown by Santa. Parents with children have pictures taken at the end of the ride. The neighbors also enjoy an annual Halloween supper and an Easter egg hunt. The civic club is also a Mobile Community Action Group, which meets with Mobile Police Department representatives and stays in touch with other critical services, such as the fire department. Designated block captains keep their area informed with emails, event flyers and a new resident greeting service.

Some street names in Meadowbrook also have a connection with neighborhood pioneers. Jennings Drive (bordering Airport Boulevard) is named after Monsignor Joseph Jennings, founder in 1954 of St. Pius X parish in the Catholic Diocese (now Archdiocese) of Mobile. The legend in the neighborhood is that when residents get to the gates of heaven they will seek admission by saying, "I know Father Jennings."

Irvine Road in the neighborhood was named after George Irvine, president of Meadowbrook Homes Inc. and the original purchaser of the Graf Dairy land for the subdivision.
source: Maurice Gandy, AL.com; Meadowbrook History