Carlen-Midtown Historic District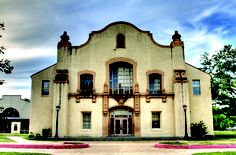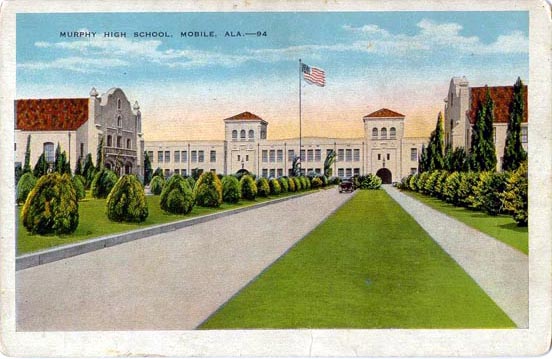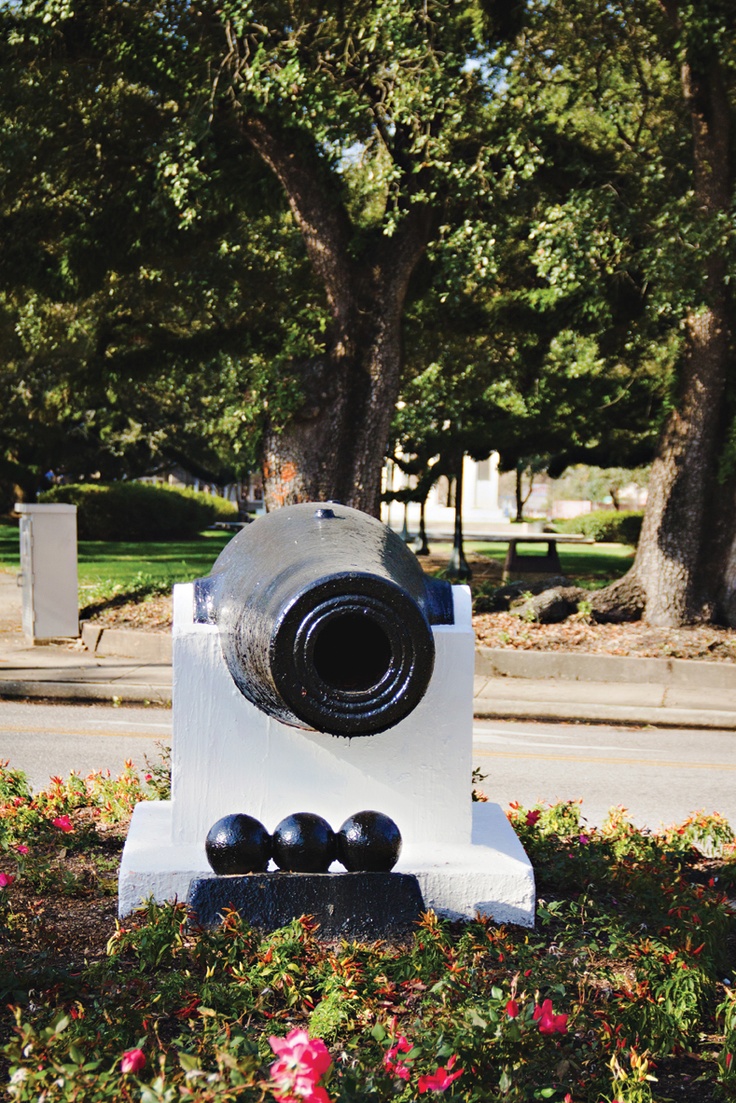 Corridors
Iconic Streets and Neighborhoods
Landmarks
As its name implies, Carlen-Midtown sits geographically in the middle of Mobile around where the Carlen House still sits. However, its story begins long before, when the area was considered the western-most edge of the city and parts of it were referred to as "The Loop." In the early twentieth century, expansion of the city limits led to growth not seen in Mobile since antebellum days. The city generally extended west along five major paved, partially paved, or hardened thoroughfares, one of which was Government Street. Running from Mobile's waterfront to its newest suburbs, near where "The Canon" now graces the meeting point of Government and Houston Streets, and where Airport Boulevard begins, streetcars serviced these neighborhoods. The streetcars would turn around, or "loop" back, towards the city at the edge of thickly wooded Du Broca Tract beyond. Thus, significant portions of the neighborhood recieved the moniker of "The Loop" that defined a notable portion of its history and that was only replaced by "Midtown" in the past twenty-five years. A significant portion of the landscape is included in the Midtown National Register Historic District.
Over the decades, the neighborhood steadily grew westward and northward, reaching its northern border along Dauphin Street and incorporating another streetcar line. With the opening of Murphy High School in 1926 on the 19th Century Carlen homestead, more residents flocked to the area, pushing Midtown's boundaries along a group of streets collectively known as Weston Place beyond what had once been the Carlen family's cabbage farm on the North side of the school. Through the Great Depression, the area attracted amenities of its own, including a bank, one of the city's many Albright & Wood Drugstores, a theatre, and other businesses of various sizes, rivaling the more established Dauphin Street commerical corridor.
The residents tended to be middle class. Diversification of the neighborhood occured during World War II, necessitating the great development of the blocks South of Government to accomodate the heavy influx of people into the city. The architecture in Carlen-Midtown visually acts as a timeline. On the eastern edge of the district can be found older styles such as Queen Anne and Classic Revival. Travelling west through the area, later building styles such as Bungalows and various revival styles predominate.
The neighborhood sat dormant until the 1990s when people began to purchase and flip houses in the area. The trend dominated most of the next fifteen years and Midtown became the residential hot spot in the city, attracting investors who helped triple the market value of the neighborhood or created pockets of rental properties from once privately-owned homes. Additionally, Midtown's major thoroughfares re-emerged as commercial centers. Restaurants, ice cream parlors, boutiques, antique malls, banks, grocery stores, gas stations, and residences turned to offices transformed the area into a bustling, self sustaining community once more.
source: Rediscovering East Mobile: Path to Revitilization; iTeam Mobile