Oakleigh Garden HISTORIC District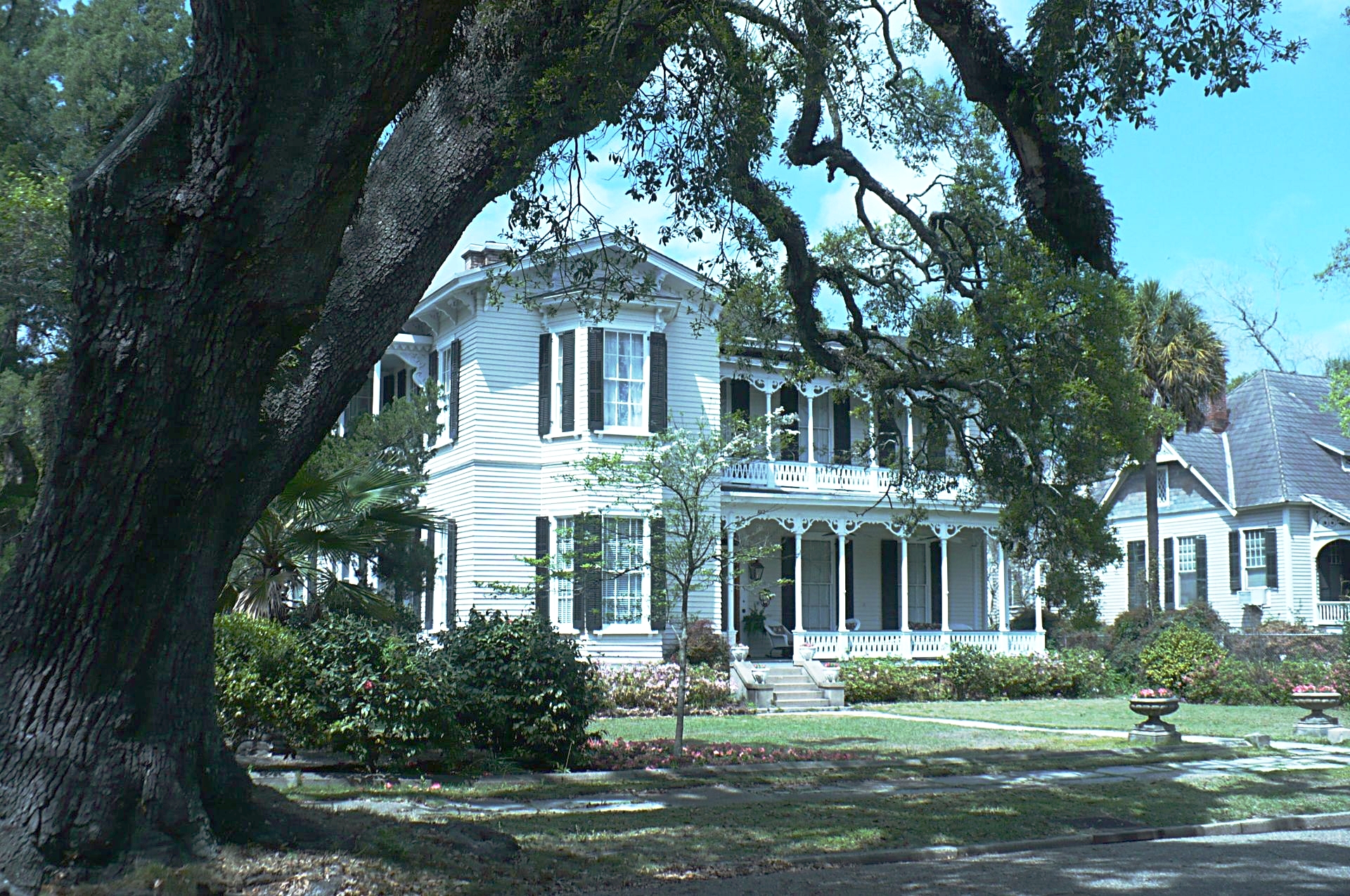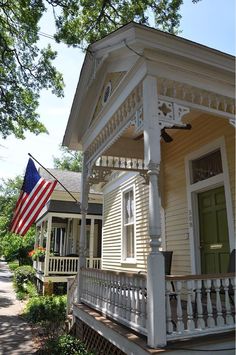 At a staggering sixty blocks, South Oakleigh, Texas Hill, and Oakleigh Garden District stand as one of Mobile's largest and most well-known sections of town. Spanning Government Street from Ann and Broad Streets and south to Magnolia Cemetery, it encompasses an impressive five hundred historically significant structures and one of Mobile's most beloved parks, Washington Square. The district was designated as Mobile's third historic district in 1969.
Corridors
Streets and Neighborhoods

Landmarks
The land on which Oakleigh was settled was part of multiple Spanish land grants, most notably the Favre and Bernoudy Tracts. By 1833, when James Roper built his home, the famed Oakleigh House (the residence from which the district derives its name), the area west of Broad Street was barely part of town. In fact, the 1837 city directory lists Roper as living "in the country." Named for the oak grove where Roper's residence was the first significant structure this section of Mobile, built for his young wife, and constructed in the then-popular Greek Revival architectural style. As the house was being constructed, Roper's wife died while in child birth. Changing hands many times over, the city purchased the house and grounds in 1953. The Historic Mobile Preservations Society, the oldest grass roots preservation organization in Alabama, has long operated Oakleigh as a house museum.
Although some wealthier families lived in the district, primarily along Government Street, on South Georgia Avenue, and around Washington Square, most residents were irish immigrants and blue collar workers. Connected to town by mule-drawn trolleys in the 1800s and the electrified streetcars during the early 1900s, Oakleigh was deemed important enough to necessitate trolley service into some of its interior streets and touted, according to the Mobile Register, "the finest residence in the city." However, as the city expanded outward, the downtown neighborhood faced the challenges of population movements out of the city proper.
source: Rediscovering East Mobile: Path to Revitalization; iTeam Mobile